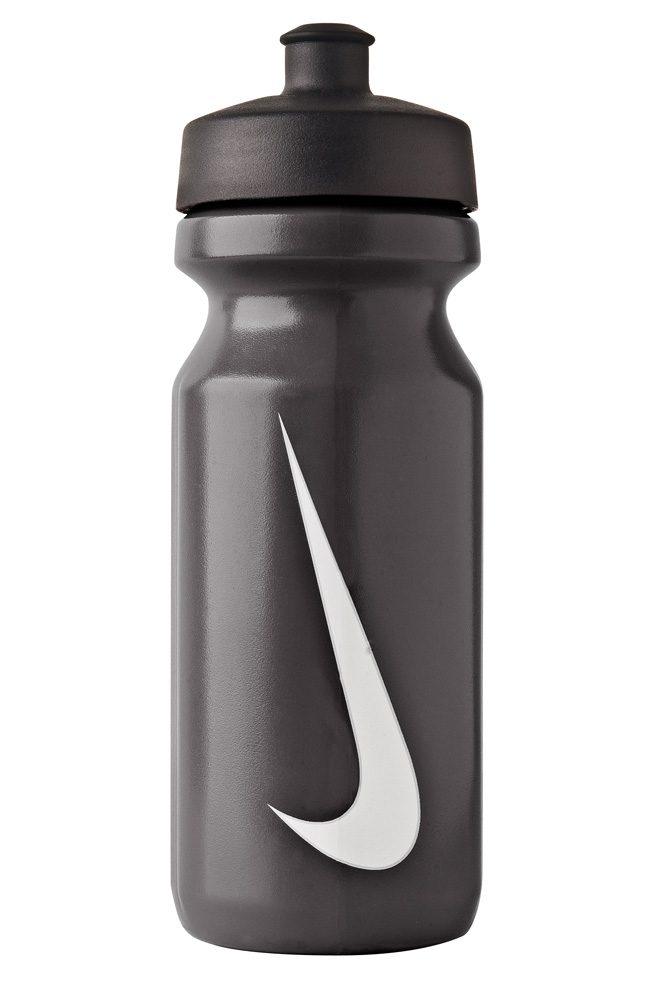 The Big Mouth Water Bottle
£11.04 incl. tax*
The Big Mouth Sports Bottles.
Item NK249
Availability approx 3/7 days.
The Brand bottle features a wide aperture for easy filling and adding sports drink mixes or ice.
Each bottle design has a large grooved surface enabling the top to be tightened or removed more easily.
Also, the tapered bottom allows the drinks container to be easily slipped in and out of bike bottle cages.
Drinks Bottle Features:
Made from: 74% Low density polyethylene, 24% Polypropylene, 2% Thermoplastic polyurethane

Wide opening for convenient filling
Easy-grip screwcap top
Tapered bottom to fit into cycle bottle cages
One size
Drink Capacity: 650ml
Buy Sports Bottle No minimum order.
* Based on residence in United Kingdom. Tax rates for other countries will be calculated at the checkout. Price exclusive of tax: £9.20.