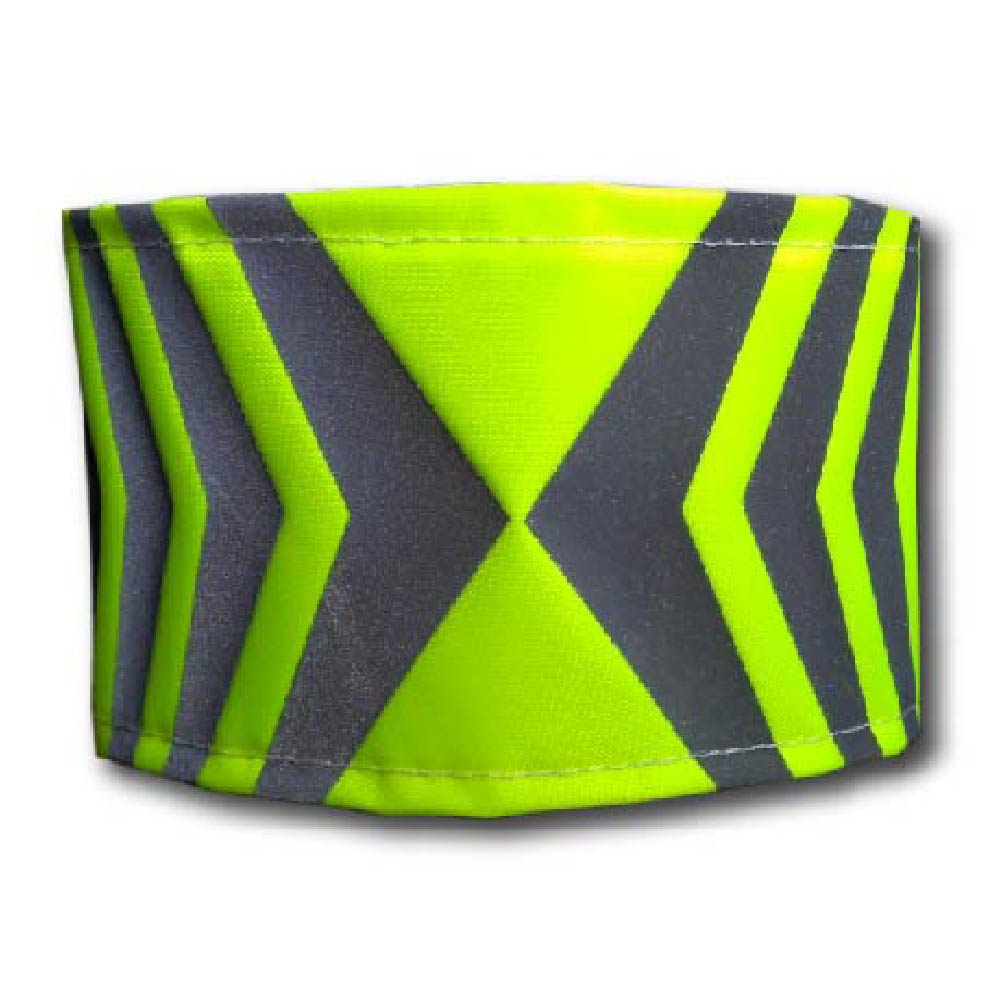 Reflective Chevron Armbands
£5.38 incl. tax*
Reflective Chevron Armband.
Item
KA22829
Availability approx 3/7 days

Reflective Flo yellow nylon armbands with hi vis reflective chevron pattern.
Fixed elastic closing armband in a range of sizes for both adults and children.
Perfect for outdoors especially for bike and scooter riders during the darker months.
Measure around your Bicep to get the correct size required.
Be safe and be seen!

Buy Reflective
Armbands Now!

UK Made.
* Based on residence in United Kingdom. Tax rates for other countries will be calculated at the checkout. Price exclusive of tax: £4.48.