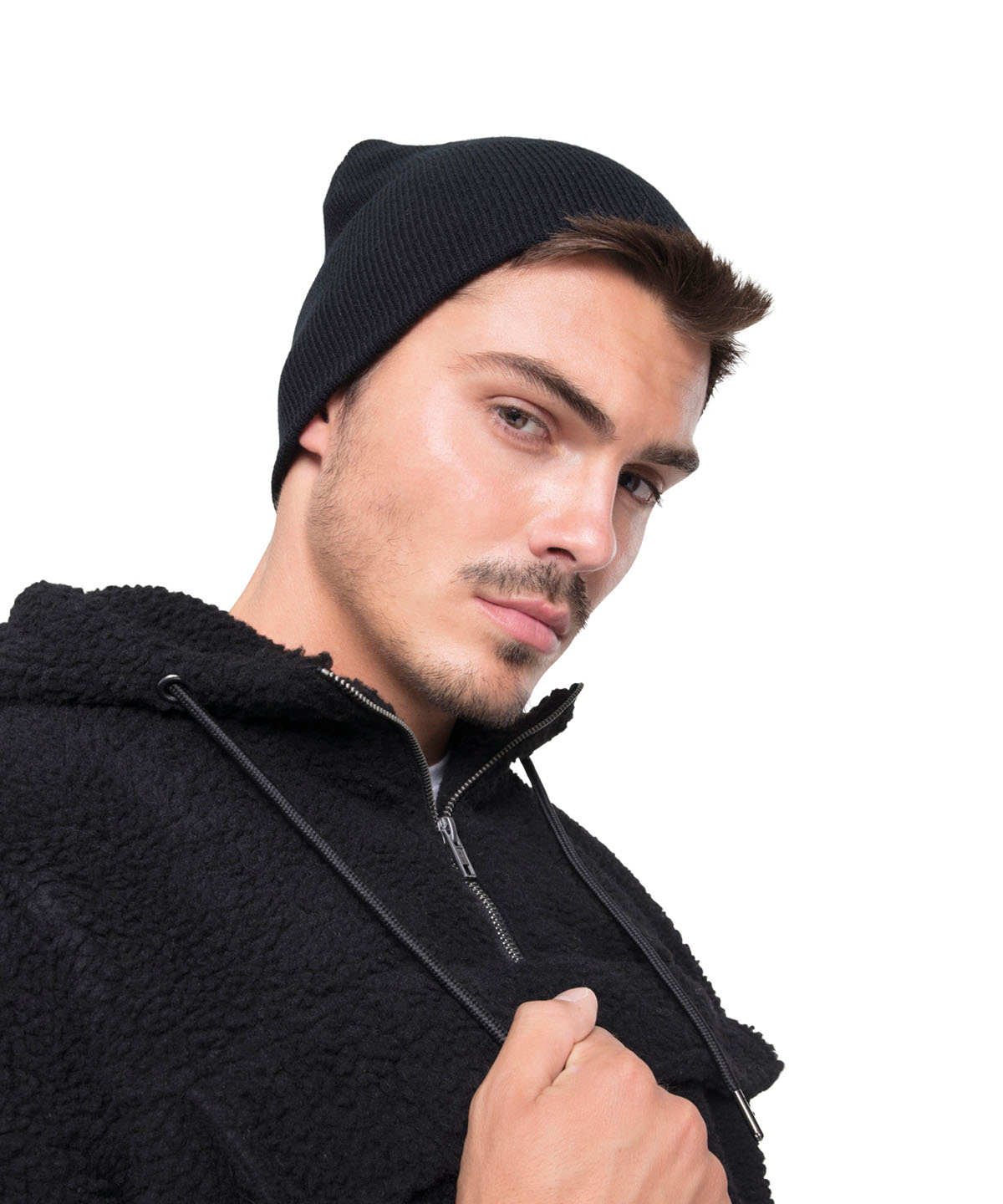 Heavyweight Beanie Hat
£6.48 incl. tax*
Stylish Heavyweight Beanie
Item:
YP013
(1500KC)
Availability approx3/7 days
One Size Unisex Beanie.

A superior quality dense knit beanie hat.
Excellent for the cold winter months, produced from a 100% hypoallergenic acrylic fabric that provides a soft hand feel finish and an extremely comfortable fit.
Hat length approximately 8 1/2" (21.5cm)
Hat Washing Instructions:
Wash as shown on care label.
* Based on residence in United Kingdom. Tax rates for other countries will be calculated at the checkout. Price exclusive of tax: £5.40.