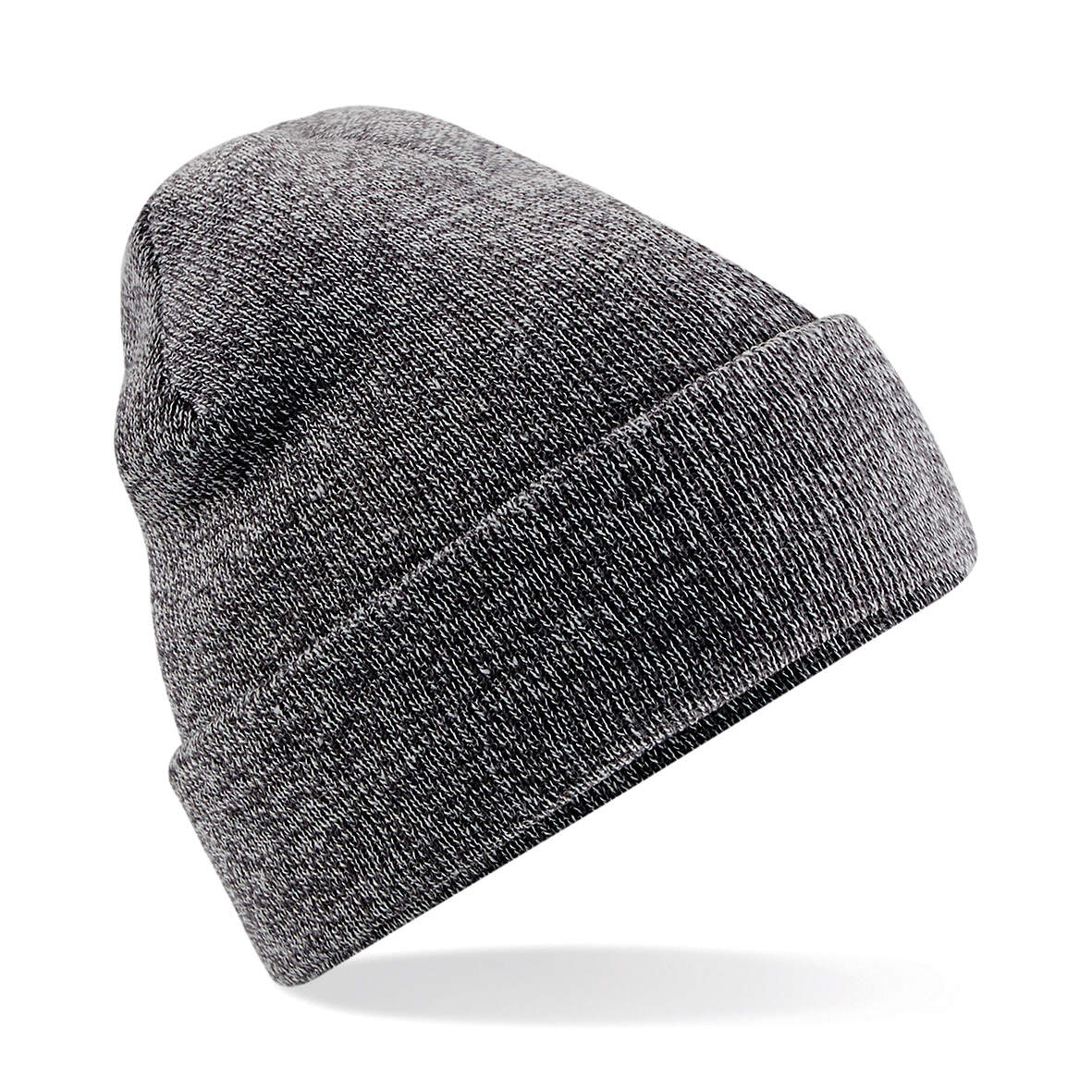 Classic Cuffed Beanies
£3.06 incl. tax*
Double Layer Knit Classic Cuffed Beaines
Item:
KBC045
Availability approx 3/7 days
Adults one size knitted beanies with rolled cuff in a range of colours.
Suitable for men and women.
Material:
Colours: Fabric100% Soft-touch acrylic.
Charcoal Grey: Fabric 52% Acrylic, 48% polyester.
Hat Washing Instructions:
Machine wash warm
Iron on low heat

* Based on residence in United Kingdom. Tax rates for other countries will be calculated at the checkout. Price exclusive of tax: £2.55.