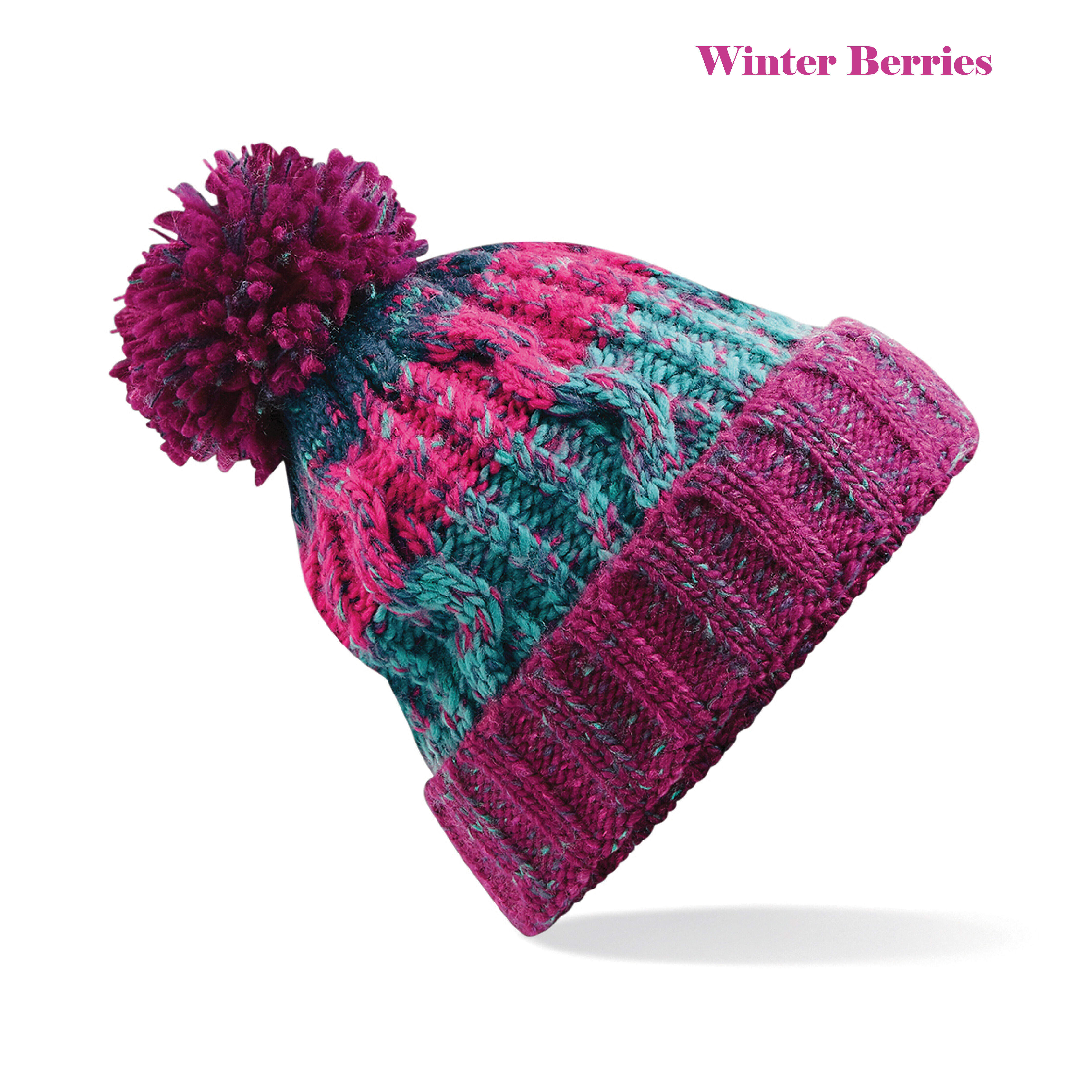 Adults Knitted Corkscrew Pom Pom Beanie
£7.90 incl. tax*
Only 3 remaining
Knitted Corkscrew Pom Pom Beanies
Item:
KBC486
Availability approx 3/7 days
Stylish adults corkscrew bobble hat knitted using a quality heavyweight multi yarn cable knit in a bold four colour striped design.
Trimmed with a luxurious shearling thermal band for extra warmth and comfort during the winter months and topped off with a splendid pom pom.
Washing Instructions
Hand wash only, do not iron, do not dry clean.
* Based on residence in United Kingdom. Tax rates for other countries will be calculated at the checkout. Price exclusive of tax: £6.58.